Branches
Publishing
New Media
Internet-BasedServices
Online Marketing
E-Commerce
Lifestyle
Entertainment
Healthy Living
Top Level Domain
Services
Communication is only as successful as the sustainable idea behind it. With our strategic and creative expertise, we will bring you into the discussion and we will be helping you secure the attention of your target group with suitable PR tools and measures.
Method of work
Tailor-made PR strategies paired with sustainable and creative measures are our strength. Our customers are our priority and tailor-made PR strategies combined with sustainable and creative measures are our strength. Our focus is always on our customers complete with their individual communication concepts and clearly defined central ideas. We are fast and dynamic, offer flexible planning and thought processes and know our customers just as well as the sectors in which we operate.
Requirements
Your visions are our guiding principle – we work with our customers as part of results-oriented workshops to identify communication requirements, specified milestones and the right language for your messages. We will create a profile for your ideas!
Strategy
Successful communication requires a strategy – we help our customers to weave their core ideas into an appropriate and comprehensive concept as well as to develop communication measures and find the right contact partner.We will sketch out a roadmap for your long-term communication rather than just walking the well-trodden path!
Implementation
We will convey your message to the relevant target group and ensure the successful implementation of your measures. Our long-term industry expertise and competence guarantee that we generate profit for our customers with our communications – both at a national and international level thanks to our excellent network of contacts.
Clients
Selection of clients:

TalentSoft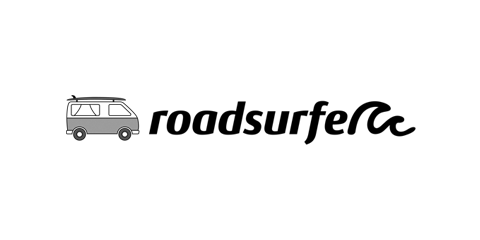 roadsurfer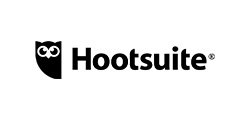 hootsuite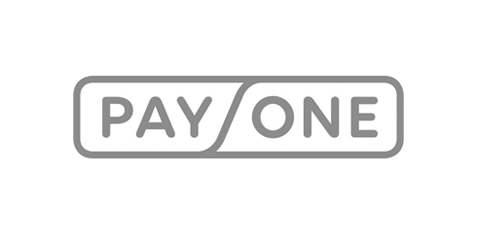 PAYONE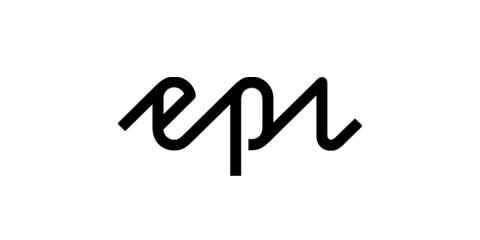 episerver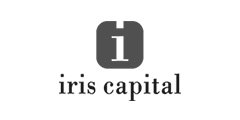 Iris Capital

JOM

Internet World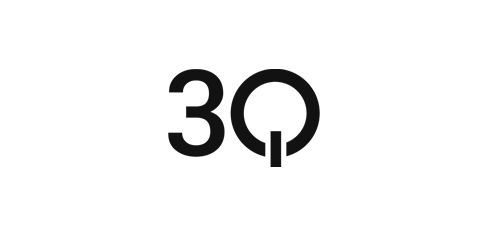 3Q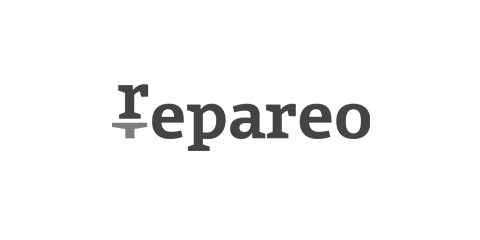 repareo

GermanPersonnel

FIWARE

diva-e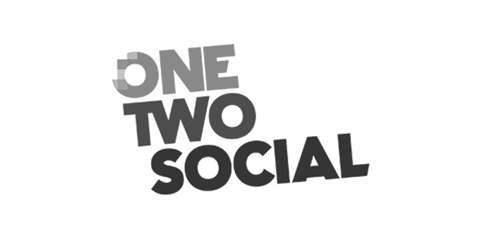 OneTwoSocial

akeneo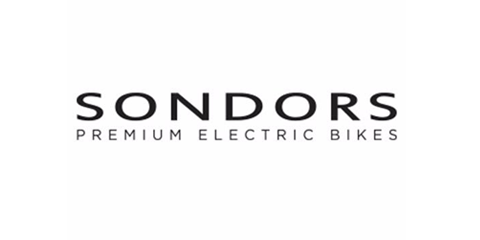 Sondors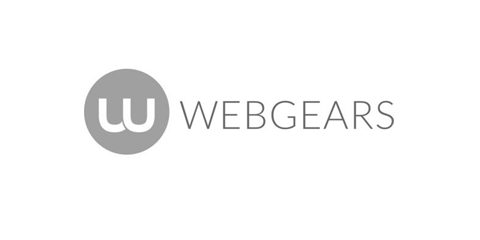 webgears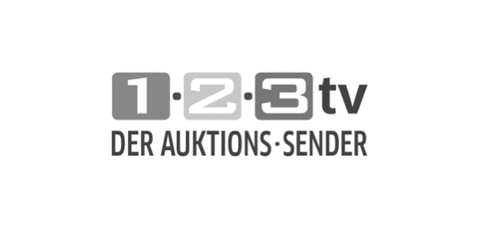 123tv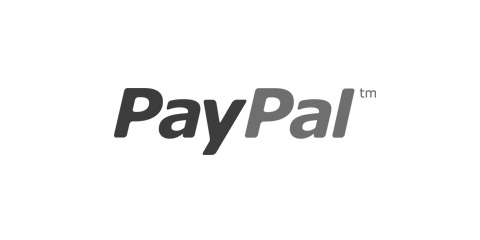 PayPal

Searchmetrics

BMW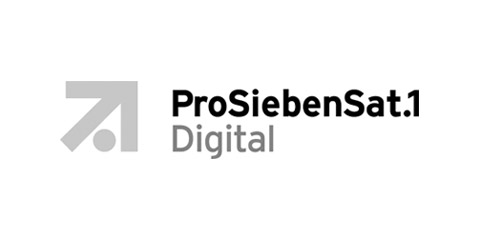 ProSieben Sat.1 Digital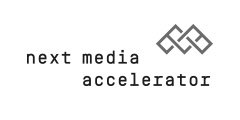 new media accelerator

TravelScout24

Blackwood Seven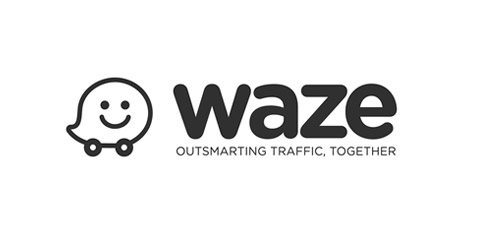 waze


Afilias

InnoGames

Flüge.de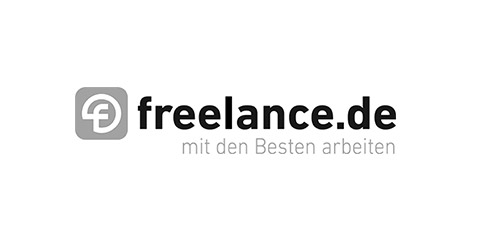 Freelance.de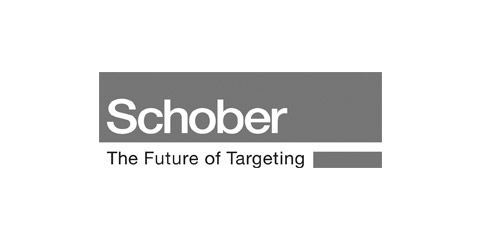 Schober Information Group

radio.de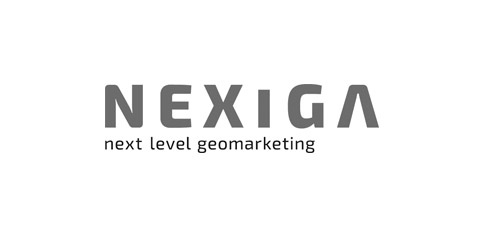 Nexiga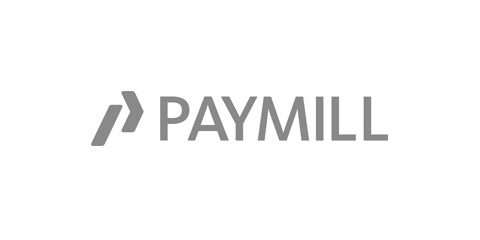 Paymill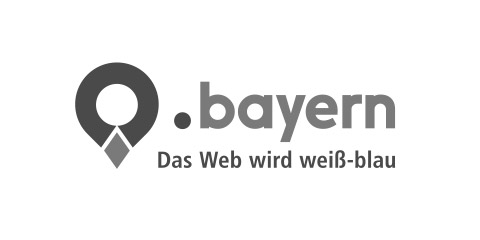 quantcast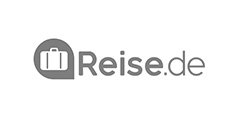 Reise.de

Kenshoo

TactixX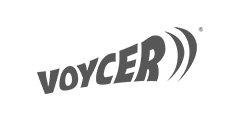 Voycer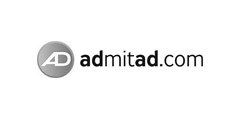 admitad

DMMA Onlinestar

BonaYou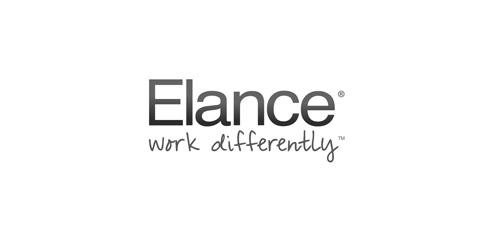 Elance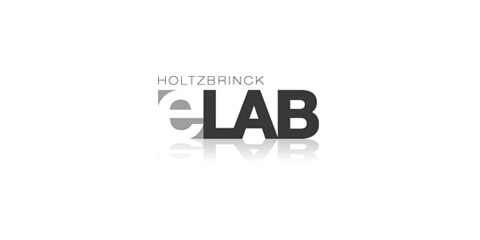 eLAB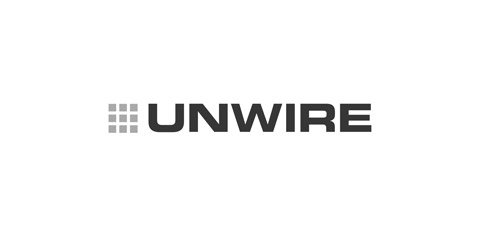 Unwire

Media LAB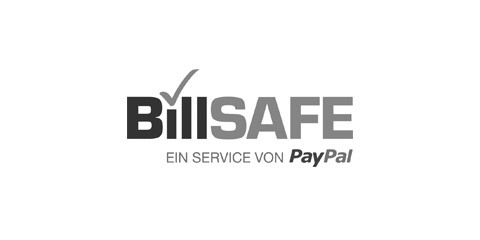 BillSAFE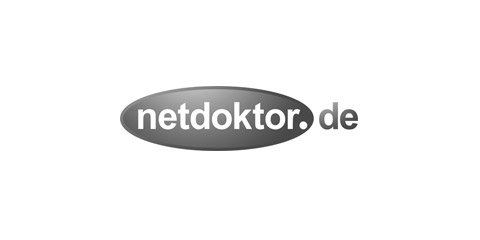 Netdoktor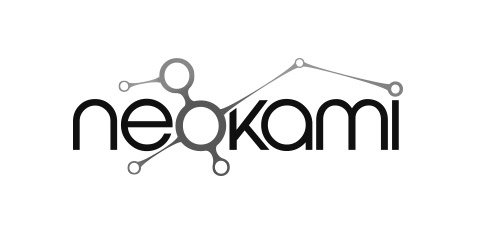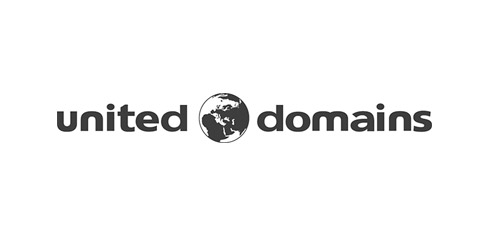 United Domains

Commission Junction

dotMobi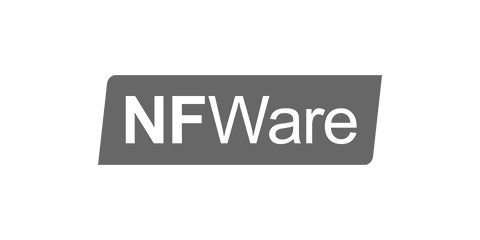 NF WARE
Schober Information Group
Schober Information Group
PR contact partner
You want us to plan and manage the next level of your communication success? Then step into a deeper discussion with us and please direct any PR-related queries to Christoph Hausel.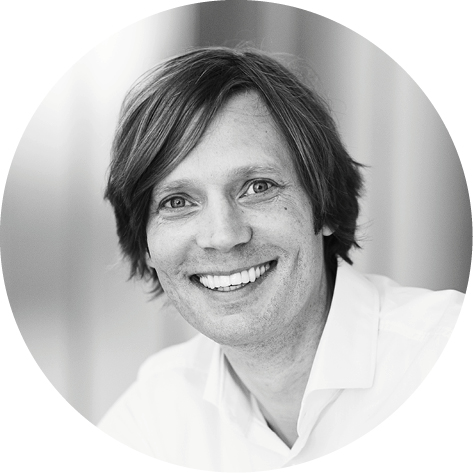 Christoph Hausel
Co-Owner & Managing Director
t
+49 89 720 137-20
e
pr@elementc.de