Agency for PR & Design

We turn ideas into realities

We bring visions to life

We create your communication

We are the linking element
Get Started
Agency Facts
Specialists in the sections PR and Design
»Communication is the art of pairing messages and ideas with the right audience.«
Competences
Communication connects and brings ideas and visions to life. Communication requires a personal and distinctive touch. Our communication is about inspiring people and being inspired.
PR

We help brands find
their voice

We work with you to develop a coherent communications mix and convey a strong message to your target groups.

Our experience is the ace up our sleeve – because we know the audience as well as our own customers, and we know how and where they can best be reached.

Tailor-made PR strategies, combined with a sustainable approach, are our strength.

Design

We believe that good design is good for business

Every design tells a unique story – and we will tell yours.

We raise companies' profiles with sophisticated cross-media design concepts.

We create memorable and striking images that are as distinctive as our customers.We design with passion – because we're passionate about design.
Clients / References
A selection of our clients:

in-factory

Analytic Partners

Markenverband e.V.

TalentSoft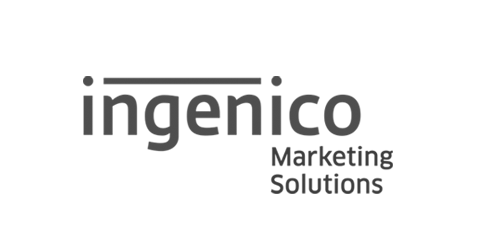 Ingenico Marketing Solutions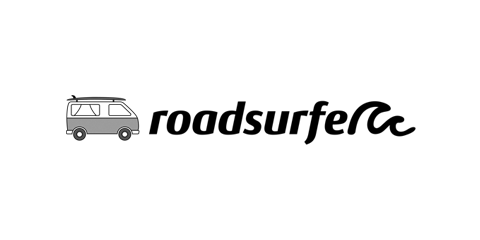 roadsurfer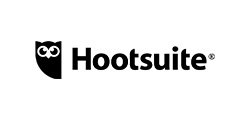 hootsuite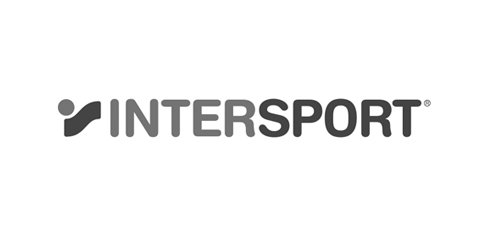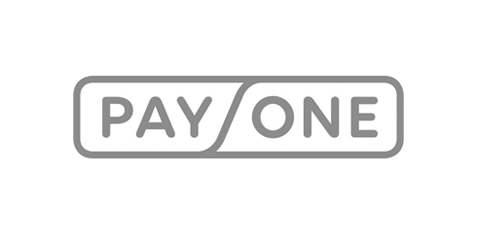 PAYONE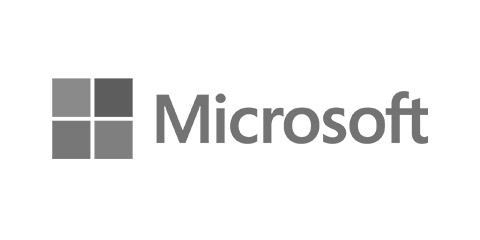 TrustYou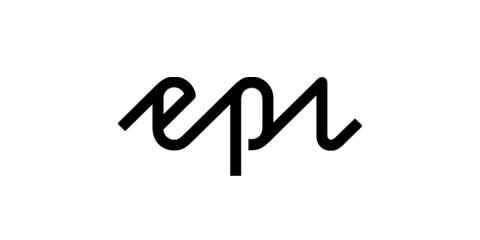 episerver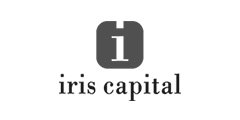 Iris Capital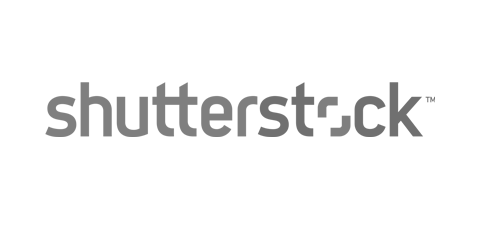 JOM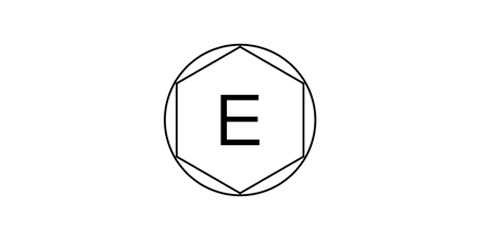 Internet World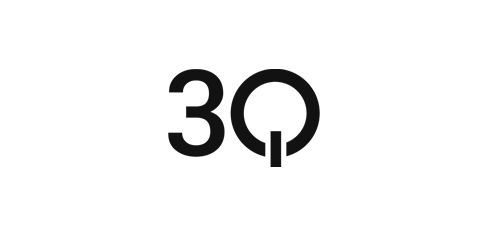 3Q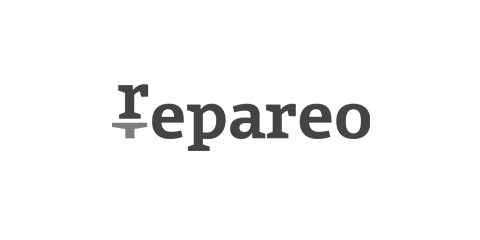 repareo

GermanPersonnel

FIWARE

diva-e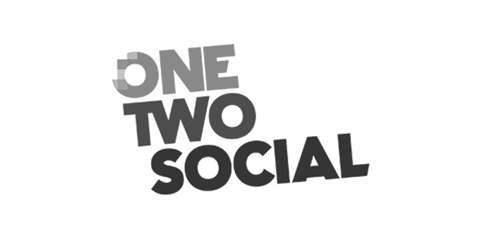 OneTwoSocial

akeneo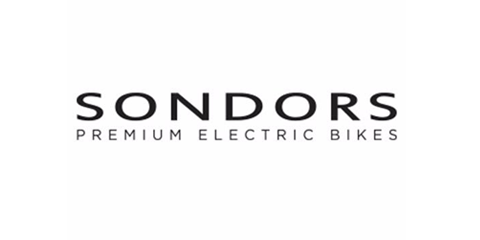 Sondors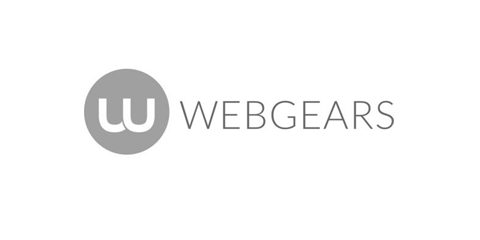 webgears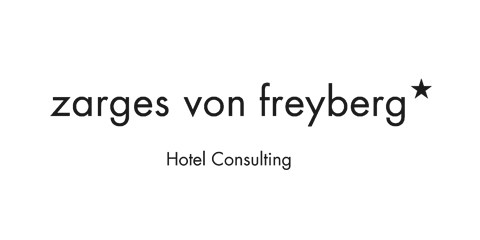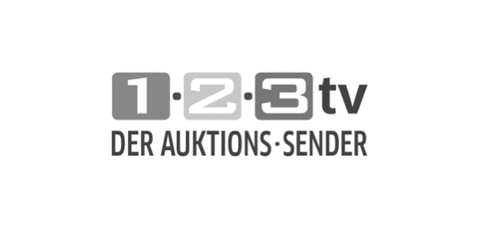 123tv

Deutsche Tele Medien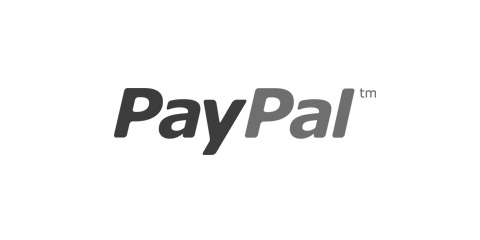 PayPal


Searchmetrics

BMW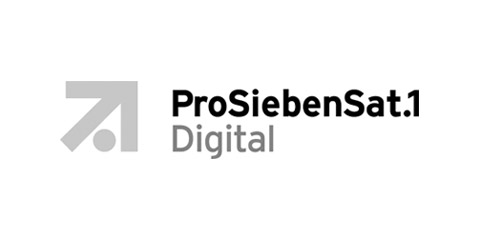 ProSieben Sat.1 Digital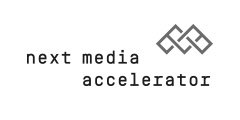 new media accelerator

TravelScout24

Blackwood Seven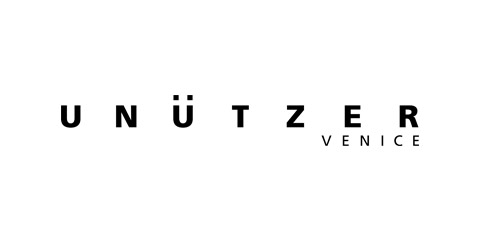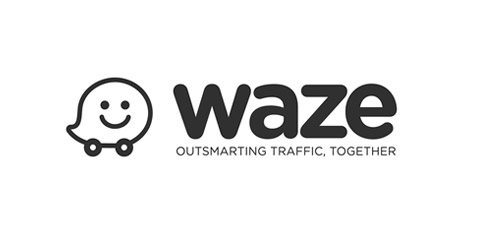 waze



Afilias

InnoGames

Flüge.de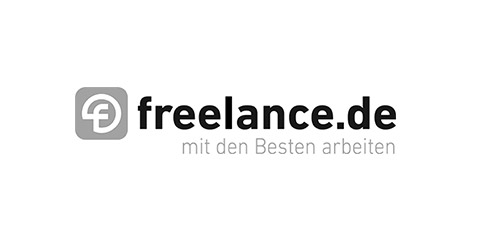 Freelance.de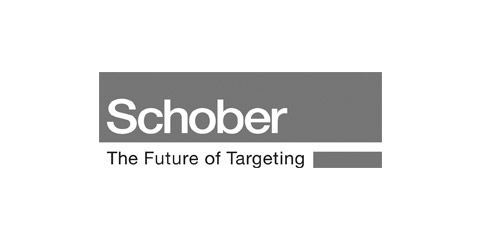 Schober Information Group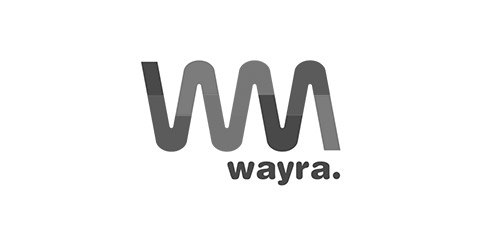 Wayra


radio.de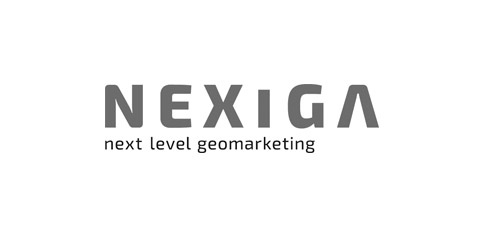 Nexiga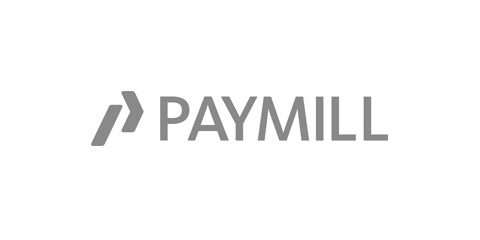 Paymill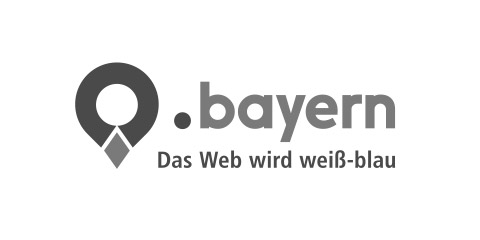 quantcast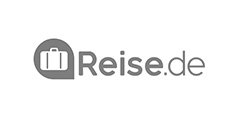 Reise.de


Kenshoo

TactixX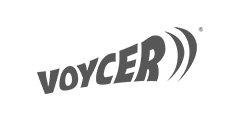 Voycer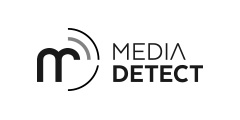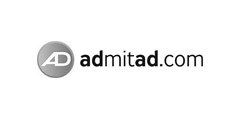 admitad

DMMA Onlinestar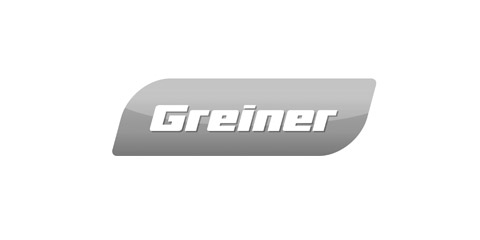 BonaYou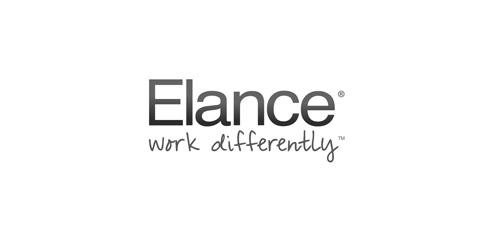 Elance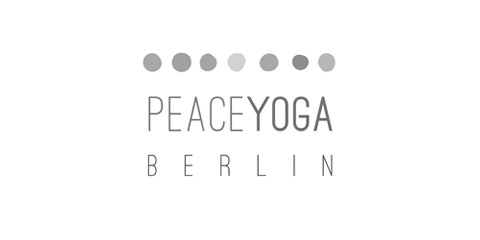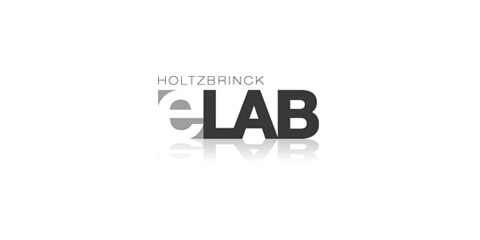 eLAB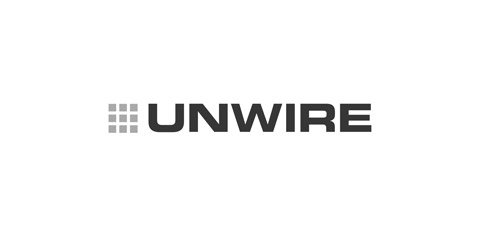 Unwire

Zarges von Freyberg

Media LAB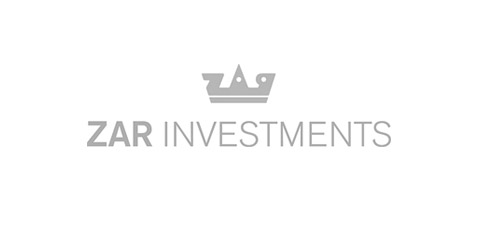 Bayrol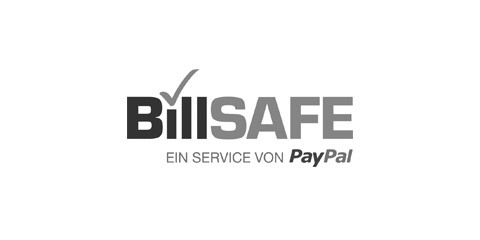 BillSAFE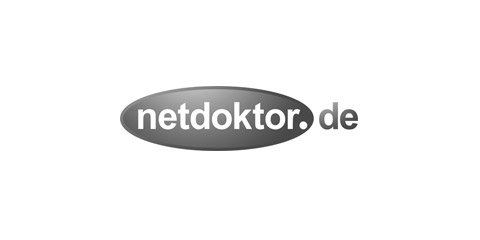 Netdoktor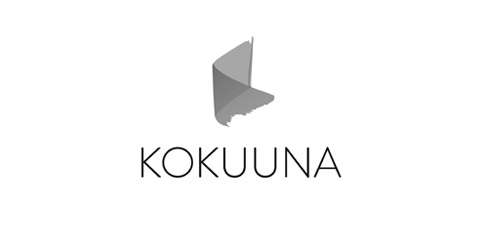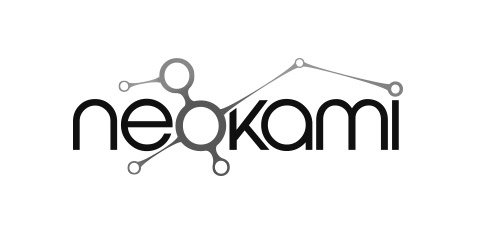 Zahnplanet


Thurnher's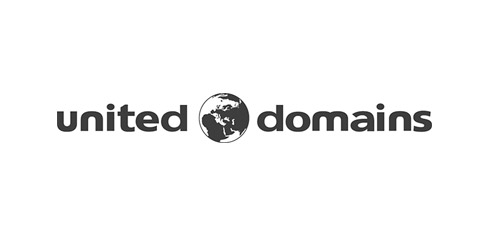 United Domains

Commission Junction

dotMobi

Mediaplex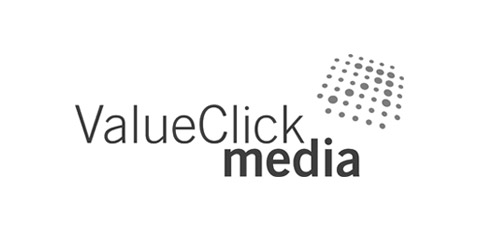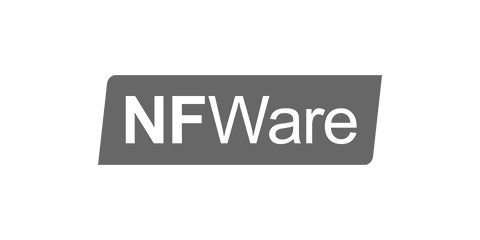 NF WARE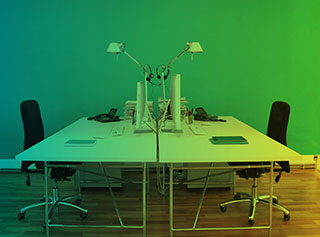 Contact
ELEMENT C is a PR and design agency in Munich.
We are experts in exceptional communication concepts and outstanding design projects.
Curious? Then let's communicate!