Agency for
PR & Design
We turn ideas
into realities
We bring
visions to
life
We create your
communication
We are
the linking
element
Get Started
Agency Facts
Just 1.4 km away
from the
Oktoberfest
Specialists
in the sections
PR and Design
The professional
and industrial
experience of all
our employees
ELEMENT C stands for
the analogy of
carbon = communication.
Both form the fundamental basis for everything.
»Communication is the
art of pairing messages and ideas
with the right audience.«
Competences
Communication connects and brings ideas and visions to life.
Communication requires a personal and distinctive touch.
Our communication is about inspiring people and being inspired.
PR

We help brands find
their voice

We work with you to develop a coherent communications mix and convey a strong message to your target groups.
Our experience is the ace up our sleeve – because we know the audience as well as our own customers, and we know how and where they can best be reached.
Tailor-made PR strategies, combined with a sustainable approach, are our strength.

Design

We believe that good design is good for business

Every design tells a unique story – and we will tell yours. We raise companies' profiles with sophisticated cross-media design concepts.
We create memorable and striking images that are as distinctive as our customers.We design with passion – because we're passionate about design.
Clients
A selection of our clients: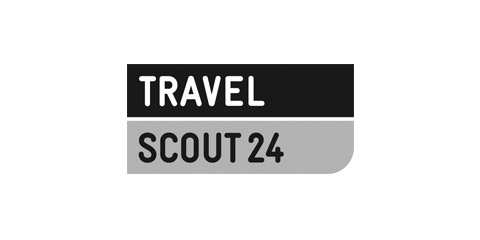 TravelScout24

ProSieben Sat.1 Digital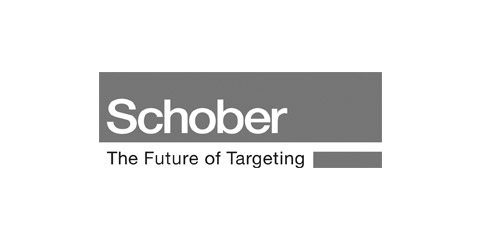 Schober Information Group

Intersport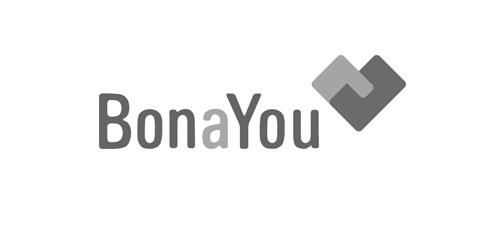 BonaYou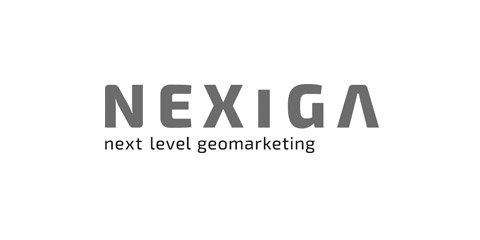 Nexiga

radio.de

PayPal

Searchmetrics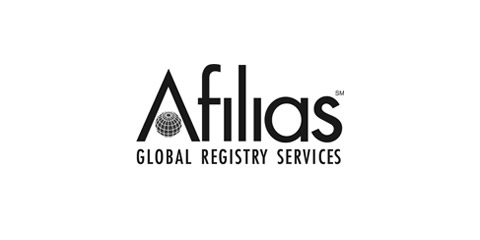 Afilias

Paymill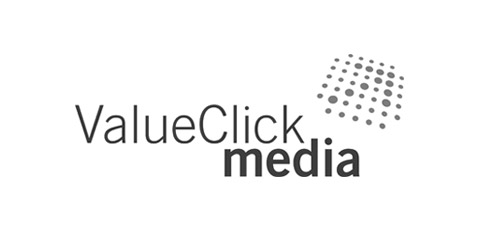 ValueClick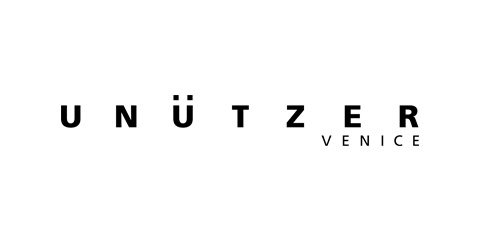 Unützer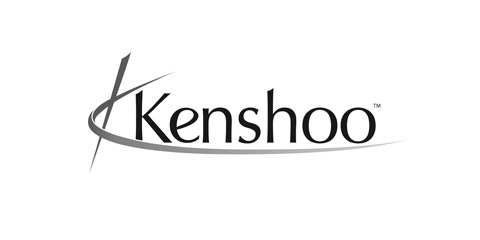 Kenshoo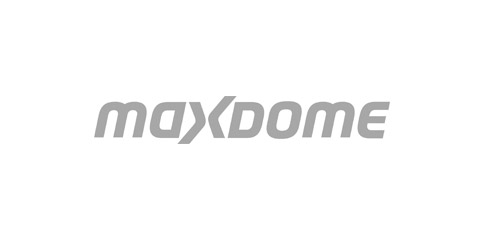 Maxdome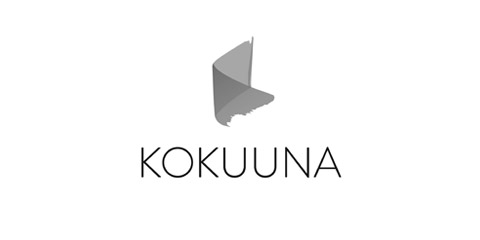 Kokuuna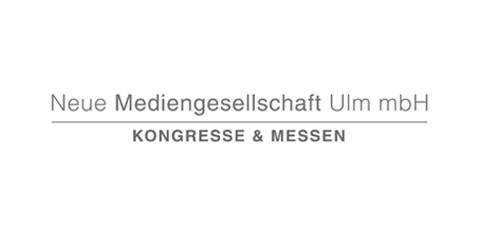 NMG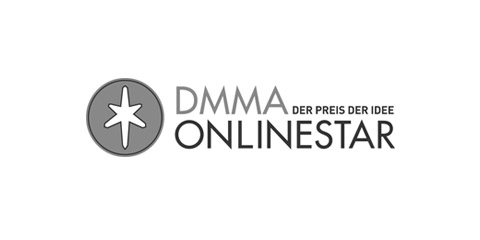 DMMA Onlinestar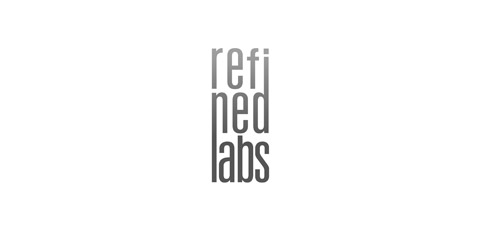 Refined Labs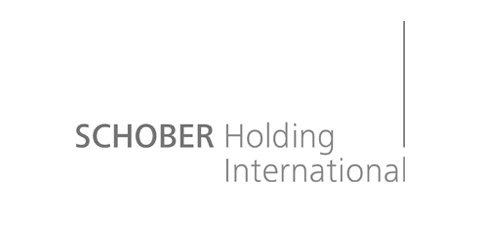 Schober Holding International

Greiner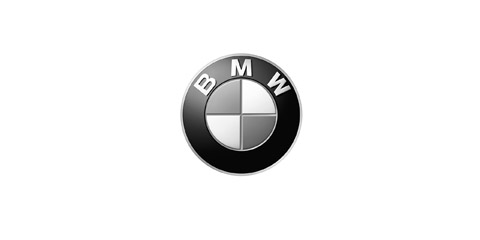 BMW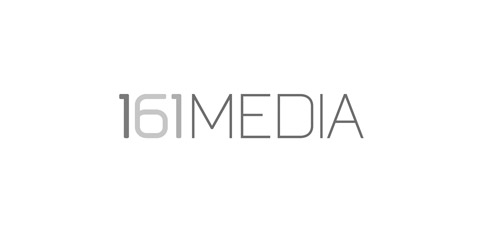 161 Media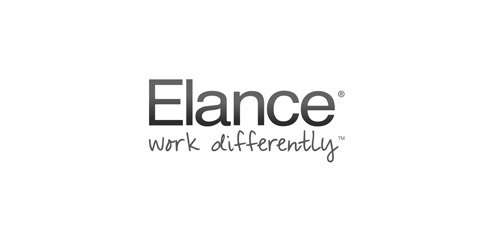 Elance

PG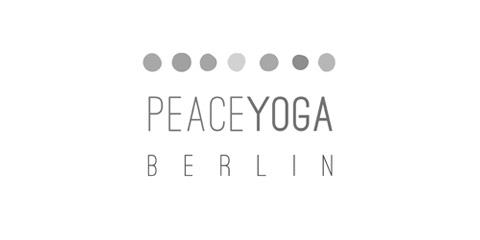 PeaceYogaBerlin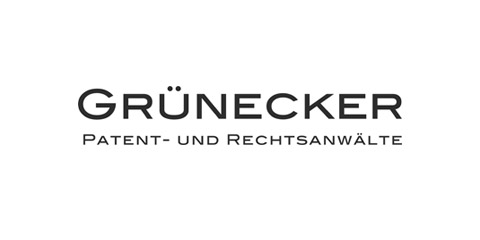 Grünecker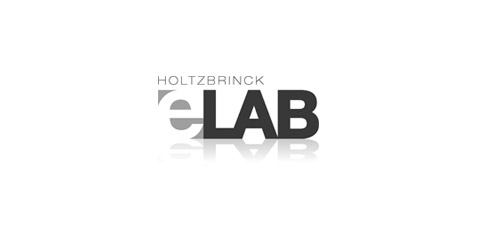 eLAB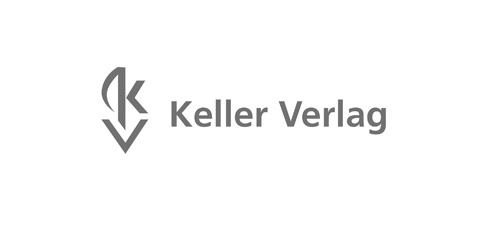 KellerVerlag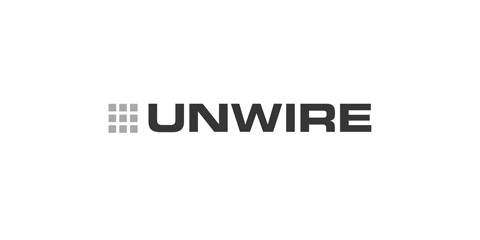 Unwire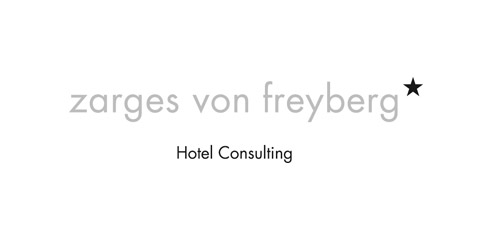 Zarges von Freyberg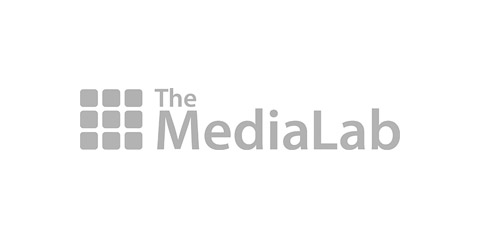 Media LAB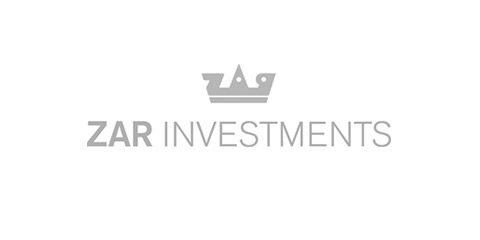 ZAR Investments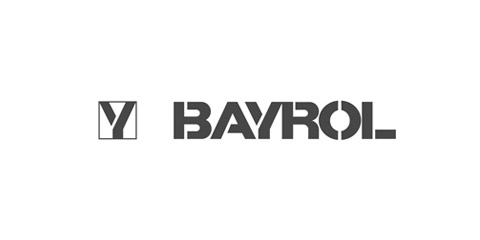 Bayrol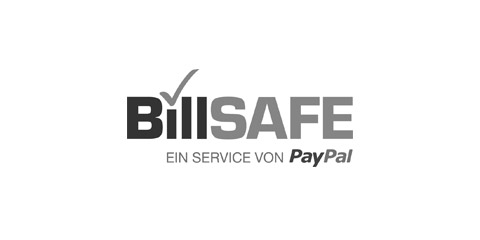 BillSAFE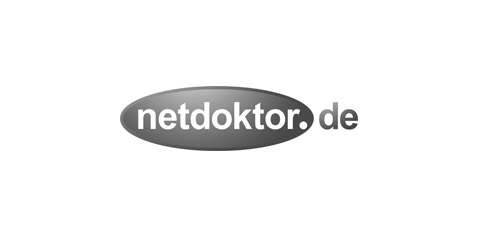 Netdoktor

float

Internet World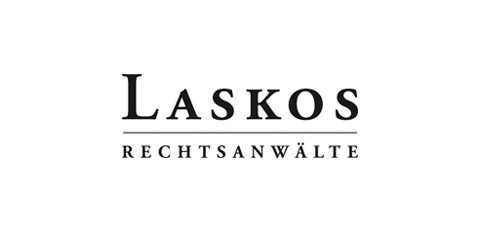 Laskos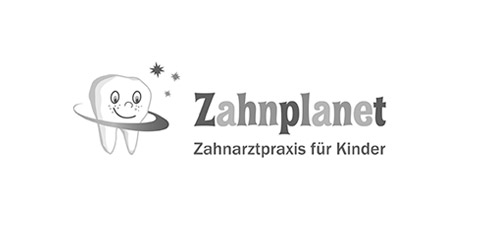 Zahnplanet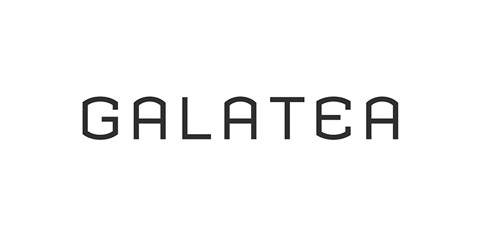 GALATEA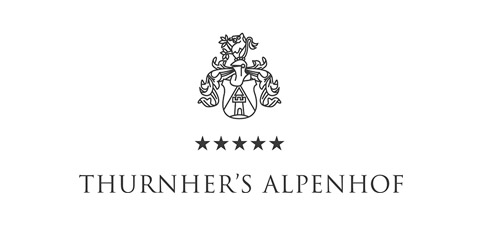 Thurnher's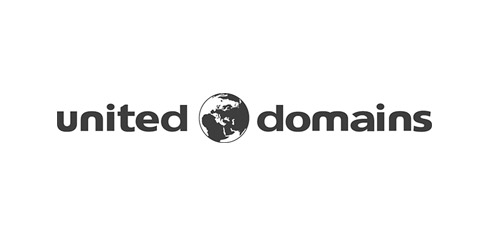 United Domains

Adconion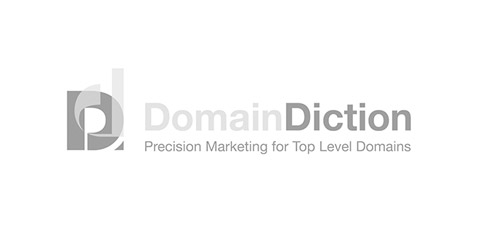 Domain Diction

Dogolindo

Alpenregion Tegernsee Schliersee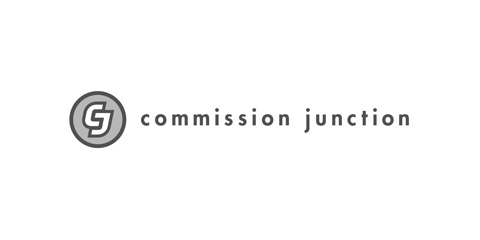 Commission Junction

dotMobi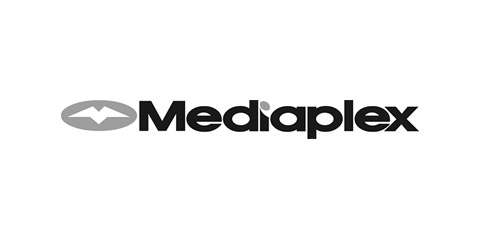 Mediaplex
Alpenregion Tegernsee Schliersee
Schober Holding International
Schober Information Group
Alpenregion Tegernsee Schliersee
Schober Holding International
Schober Information Group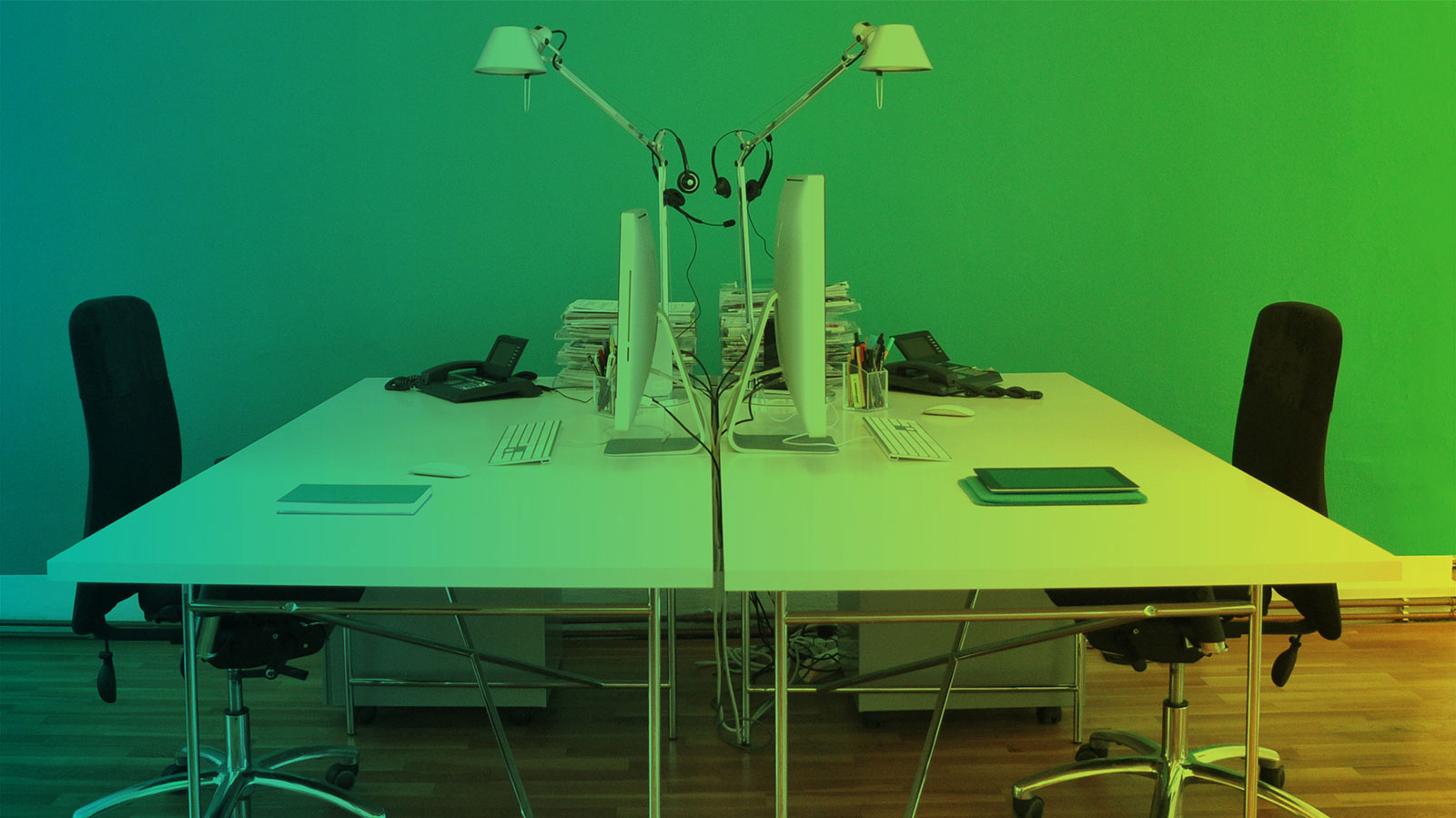 Contact
ELEMENT C is a PR and design agency in Munich.
We are experts in exceptional communication concepts and outstanding design projects.
Curious? Then let's communicate!
For an initial contact please get in touch with
Nikolais Montsenigou
Office Manager
+49 89 720 137-0
n.montsenigou@elementc.de
Current Jobs @ ELEMENT C / Consultant PR (M/F)